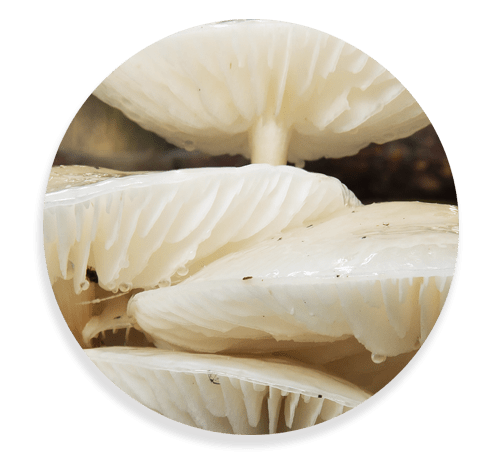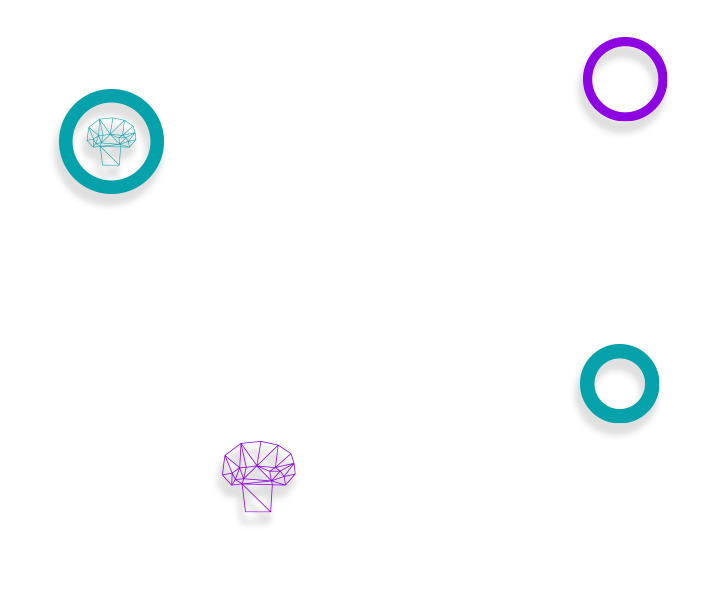 The International Mycological Association, together with the Dutch Mycological Society and in collaboration with the Westerdijk Fungal Biodiversity Institute, are pleased to invite you to attend the 12th International Mycological Congress (IMC12), which is going to take place on 11-15 August 2024 in Maastricht, Netherlands.
The main aims of the International Mycological Congress are to engage the youth, facilitate face-to-face meetings, and to organize hands-on workshops in mycology.
Maastricht awaits you
Maastricht has plenty to offer - from a boat trip on the Meuse or a historical walk through the city. You can also go on a shopping spree or indulge your culinary interests. There is plenty to do and see during your trip to IMC12.
Discover Maastricht
The International Mycological Association (IMA), founded in 1971, represents the interests of over 30,000 mycologists worldwide. It is a non profit making organization, the purpose of which is the encouragement of mycology in all its branches. The International Mycological Association constitutes the Section for General Mycology of the International Union of Biological Societies (IUBS), the primary biological component of the International Council of Scientific Unions (ICSU).
The Latest News
Subscribe to our newsletter to make sure you never miss a deadline
and have direct access to all up-to-date materials about IMC12.